Znajdź swoje miejsce na odpoczynek w Puszczy Noteckiej!
Witamy w Stodoła Home & Chill
Zapraszamy do całorocznych domów wypoczynkowych w Chojnie, położonych w zacisznej okolicy, między dwoma jeziorami, w pobliżu rzeki.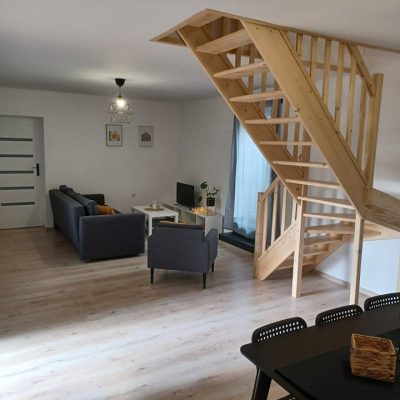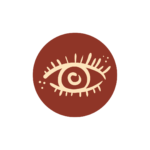 lubiących relaks w ciszy
ścieżki spacerowe
tereny idealne na grzybobranie
jeziora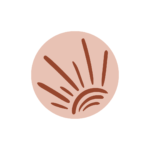 aktywnych
trasy rowerowe
stadnina koni (ok. 2 km)
kąpielisko (ok. 3 km)
wypożyczalnia sprzętu wodnego
siłownia zewnętrzna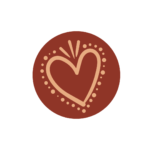 rodzin z dziećmi
boisko trawiaste
miejsce do gry w bule
plac zabaw
miejsce do grillowania i na ognisko

3.8 out of 5 stars (based on 4 reviews)
Jhldnplnf
Your Site Has Been Hacked
PLEASE FORWARD THIS EMAIL TO SOMEONE IN YOUR COMPANY WHO IS ALLOWED TO MAKE IMPORTANT DECISIONS!
We have hacked your website http://stodolahome.pl and extracted your databases.
How did this happen?
Our team has found a vulnerability within your site that we were able to exploit. After finding the vulnerability we were able to get your database credentials and extract your entire database and move the information to an offshore server.
What does this mean?
We will systematically go through a series of steps of totally damaging your reputation. First your database will be leaked or sold to the highest bidder which they will use with whatever their intentions are. Next if there are e-mails found they will be e-mailed that their information has been sold or leaked and your http://stodolahome.pl was at fault thusly damaging your reputation and having angry customers/associates with whatever angry customers/associates do. Lastly any links that you have indexed in the search engines will be de-indexed based off of blackhat techniques that we used in the past to de-index our targets.
How do I stop this?
We are willing to refrain from destroying your site's reputation for a small fee. The current fee is $2500 in bitcoins (BTC).
Please send the bitcoin to the following Bitcoin address (Copy and paste as it is case sensitive):
3LKf6NWhJA8L5cmD5p9u6WksjW9SC2jauu
Once you have paid we will automatically get informed that it was your payment. Please note that you have to make payment within 7 days after receiving this e-mail or the database leak, e-mails dispatched, and de-index of your site WILL start!
How do I get Bitcoins?
You can easily buy bitcoins via several websites or even offline from a Bitcoin-ATM.
What if I don't pay?
If you decide not to pay, we will start the attack at the indicated date and uphold it until you do, there's no counter measure to this, you will only end up wasting more money trying to find a solution. We will completely destroy your reputation amongst google and your customers.
This is not a hoax, do not reply to this email, don't try to reason or negotiate, we will not read any replies. Once you have paid we will stop what we were doing and you will never hear from us again!
Please note that Bitcoin is anonymous and no one will find out that you have complied.
Lx xo
Are you missing out on email marketing for your site? Running a site is a full time job. With limited time and resources, it be difficult to put energy in marketing your business. But with email marketing, promoting your business becomes a whole lot easier. Receive your free guide here https://thewayofemail.buzz/email/?lwhbd19@cege2d_io
To remove your site from our list visit https://thewayofemail.buzz/unsubscribe/?lwhbd19@cege2d_io
Stodoła to raj na ziemii!
Miejsce jest idealne by odetchnąć, spędzić dobry czas z bliskimi lub zorganizować cudownie klimatyczny wieczór panieński.
Otoczone byłyśmy tam zielenią, pachnącymi kwiatami, drzewami, śpiewającymi ptakami, brzęczącymi pszczołami, milusińskimi kotam i psem i serdecznością oraz pomocą Pani Sylwii – właścicielki. 🌿🤍
Polecamy z całego serca!
Idealne miejsce na odpoczynek
Z dala od miejskiego zgiełku, na skraju Puszczy Noteckiej, w pobliżu jeziora i przepiękne miejsca do spacerów. Pobyt tutaj to sama przyjemność.
W każdej porze roku znajdziesz u nas relaks oraz piękno przyrody
Cały rok
Wiosna
Lato
Jesień
Zima
Święta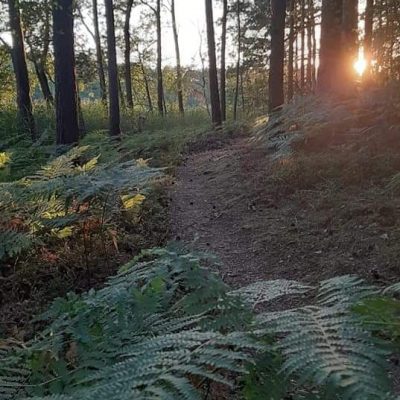 U nas odpoczniesz blisko natury
Stodoła Home & Chill to 2 całoroczne domy wypoczynkowe w Chojnie, położone w zacisznej okolicy. Miejsce jest otoczone zielenią i wysokimi drzewami. Wokół lasy, łąki i pola, jeziora oraz rzeka.
Poznaj nas i naszą ofertę
Domy na ogrodzonym terenie z miejscem parkingowym. Do dyspozycji 2 stanowiska biesiadne z grillem oraz 1 stanowisko przy ognisku.
Domy są 8-osobowe, składają się z 3 sypialni, salonu, kuchni, łazienki i korytarza. W pełni wyposażone. Miejsce przyjazne czworonogom.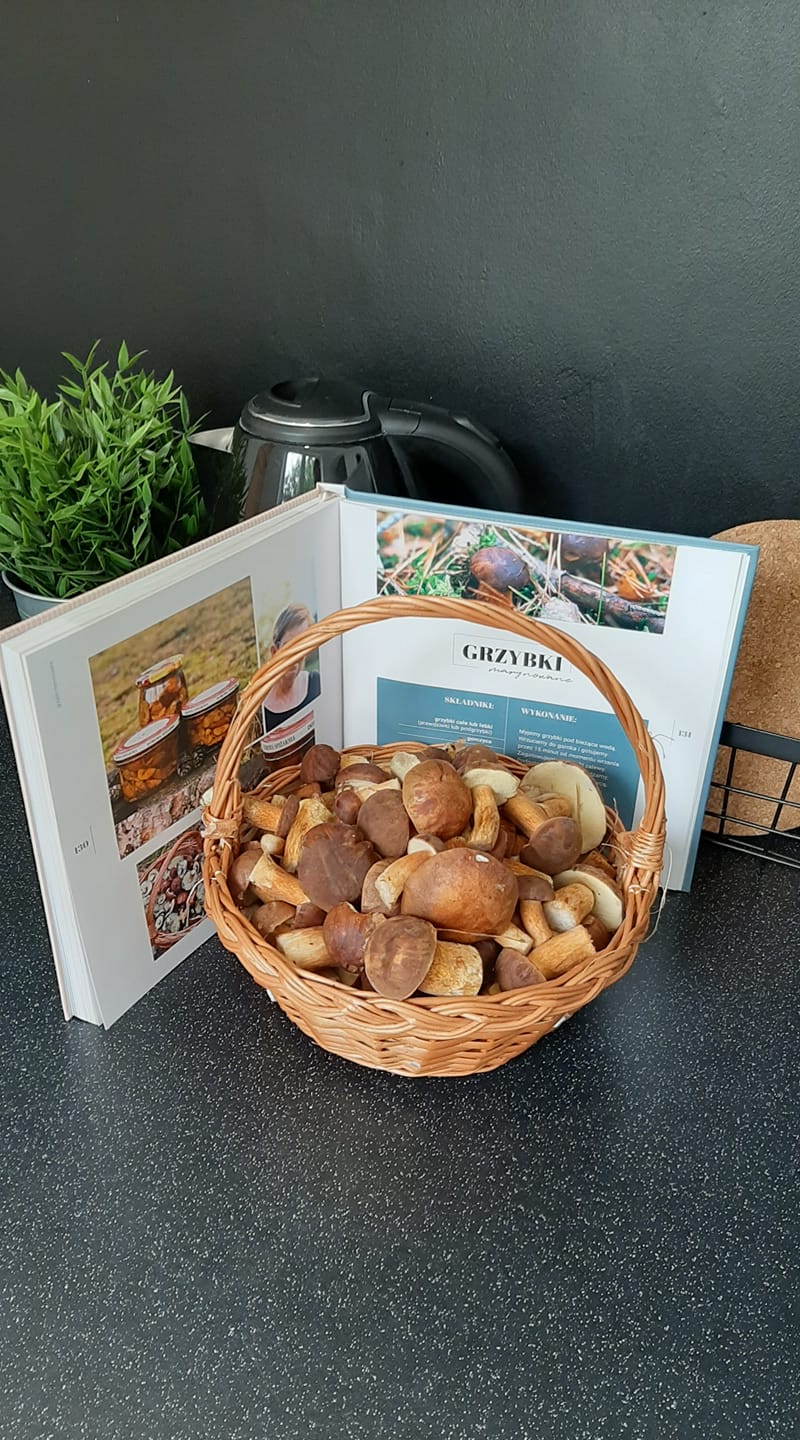 Korzystając z pobytu w Stodoła HOME&CHILL w okresie jesiennym, warto wybrać się na grzyby.
Niedzielna kawa w tak wspaniałym miejscu, czego chcieć więcej?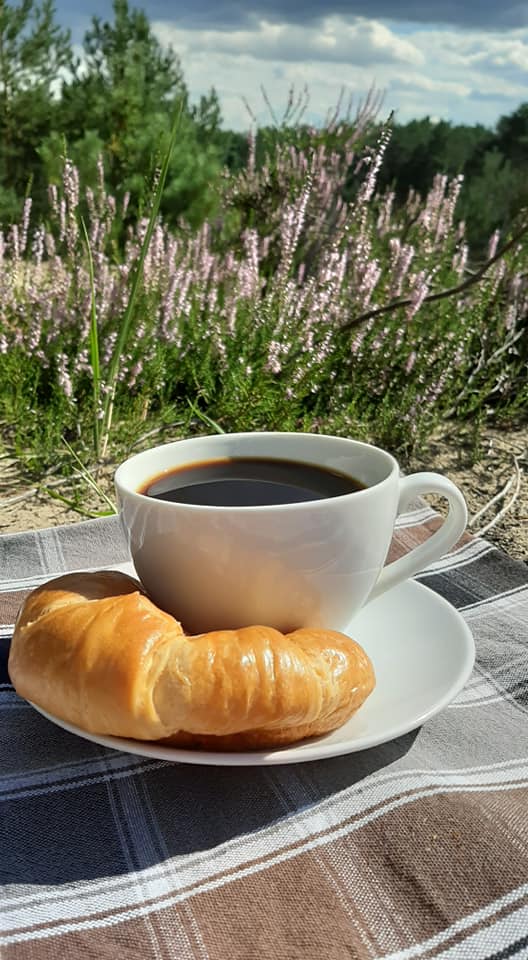 Drzemka na świeżym powietrzu, przysmaki z pobliskiego lasu...